Colorado has many varieties of native trees, shrubs, grasses and flowers to offer when considering what types of plants to add to your landscaping. There are several benefits of landscaping with Colorado native plants. Native plants are naturally adapted to their specific Colorado climate, soils and environmental conditions so there is no adjustment period when the plants are installed. Another benefit is that when native plants are sited correctly, they require reduced external inputs such as watering, fertilize and pruning. Using native plants also attracts a wide variety of wildlife to your property.
Things to know about landscaping with Colorado native plants
There are a couple things that you should remember when planning to incorporate native plants into your landscape. The first, and probably most important thing to remember is that native plants should not be collected from the wild. When native plants are taken out of their natural habitat it reduces biodiversity and the disturbed area can be invaded by weeds. It is always best to obtain your native plants from a local nursery. The second thing to remember is when you are selecting plants, you should select plants to match the site's life zone, moisture, light and soil requirements. Check out our visual guide for some native plants and what benefits they can bring to your yard!
Fire resistant
Used to make matches and chopsticks
Continuous growth (even in winter)
Natural pollinator
Drought resistant
Effective erosion control
Fire resistant
Low water use
Attracts birds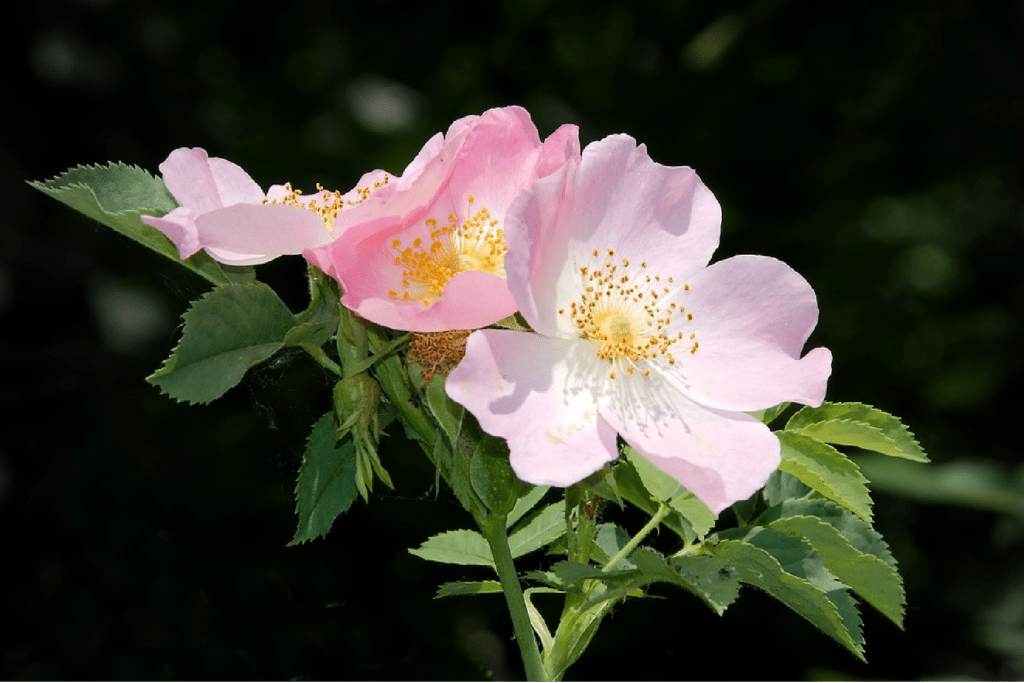 Natural pollinator
Partially edible
Culturally significant
Natural pollinator
Very fragrant
Thrive in cool-weather climates
Fire resistant
Accumulates nutrients
Medicinal properties
Moderate drought tolerance
Provides nesting for wildlife
Relatively resistant to fire under moist conditions
Produces seeds for birds
Helps stop wind erosion
Good winter forage for livestock
Let Timberline Landscaping take all the guesswork out of landscaping with Colorado native plants! Click here to set up a consultation.