RESIDENTIAL IRRIGATION & SPRINKLER SYSTEMS
Save time, water, money, and stress….
Timberline Landscaping offers a high quality irrigation sprinkler system which is essential in maintaining the appearance of your property. We offer a variety of water-conserving sprinkler and irrigation systems that prevents your landscape from being over-watered. We also offer drip irrigation systems, cycle and soak systems, and more to optimize water usage and efficiency within your landscape. And you can be assured that our sprinkler systems are made using the highest quality heads, valves, timers, and fittings.
Working with Timberline for Irrigation Gives You:
Design and Installation
Water Management
Irrigation Repairs
Blowouts and Startups
Can an irrigation system make your yard more efficient?
Want to make sure your system is running efficiently year round? Check out our year round maintenance packages that include monthly irrigation checks!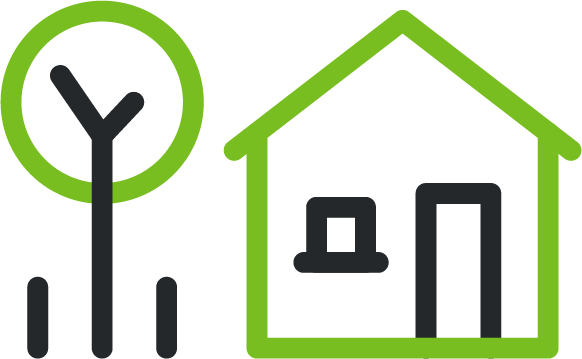 Winter & Fall tips to make the most of your system.
I engaged Timberline to remove my front lawn and replace it with a composition of plants and walkways in 2013. It looks fabulous and uses little water with a new drip irrigation system. The workers were friendly and helpful when I asked questions about upkeep and care. The plants are already beginning to green up this spring. I will be contacting them again this year to continue the process of water saving landscaping. We are very pleased that as the crew worked first on demolition and then the installation, they kept an orderly and tidy worksite and completed the entire project in a timely manner.
Norma H.
Alex made some adjustments on the sprinkler control panel and gave me some OJT (on-the-job training) on making seasonal adjustments. He also took some extra time to look at a couple of bad areas in the lawn. He did a little cleanup work which should help the grass regrow in those areas. I have received nothing but good service from the folks at Timberline. They are always helpful each time they visit. Timberline is my vendor of choice when I have a problem.
Anonymous
CEO
Winterizing your Irrigation System
Be aware that freezing temperatures overnight require draining your backflow preventer, which can be done quickly and easily.
It is important to winterize your sprinkler system to prevent freeze damage. Damage will result in an inefficient system and may lead to costly repairs. To finish the winterization process the system must be blown out with an air compressor to remove all the water from the manifold, pipes, and heads.
Contact us to schedule repairs, startups, and winterization.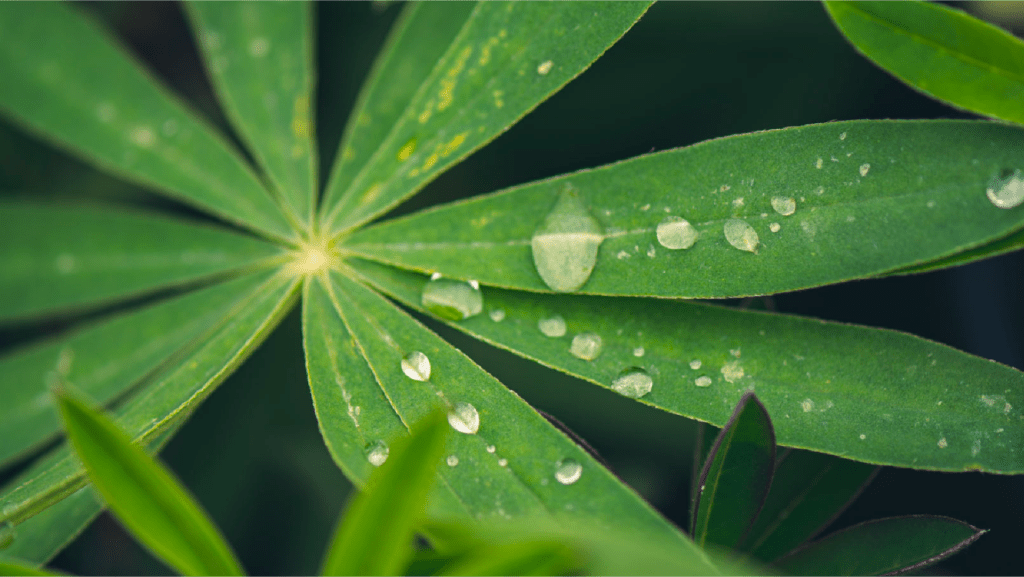 There are many ways that you can contribute towards being water wise around your home landscape, and it doesn't mean that you have to get rid of all of your turf. 
Don't make these changes feel like a burden. Consider making shifts that still fit with your lifestyle. Xeriscaping is a popular landscaping aesthetic, along with using low water use or native plants.
Work towards acquiring smart irrigation controllers, rain sensors and look into conducting an irrigation audit.
All of us have some capacity to engage in positive, water-wise alternatives in our homes. It's just a matter of getting started!
Sign up for our free educational newsletter!