Your businesses landscaping is often the first impression a customer or client receives. A partnership with Timberline will help you stand out.
Our large team is capable of handling your landscape construction project, no matter the size. We have an in-depth understanding of the construction process from budgeting to close out. We are also familiar with Value Engineering, and sustainable practices (including completing several LEED projects).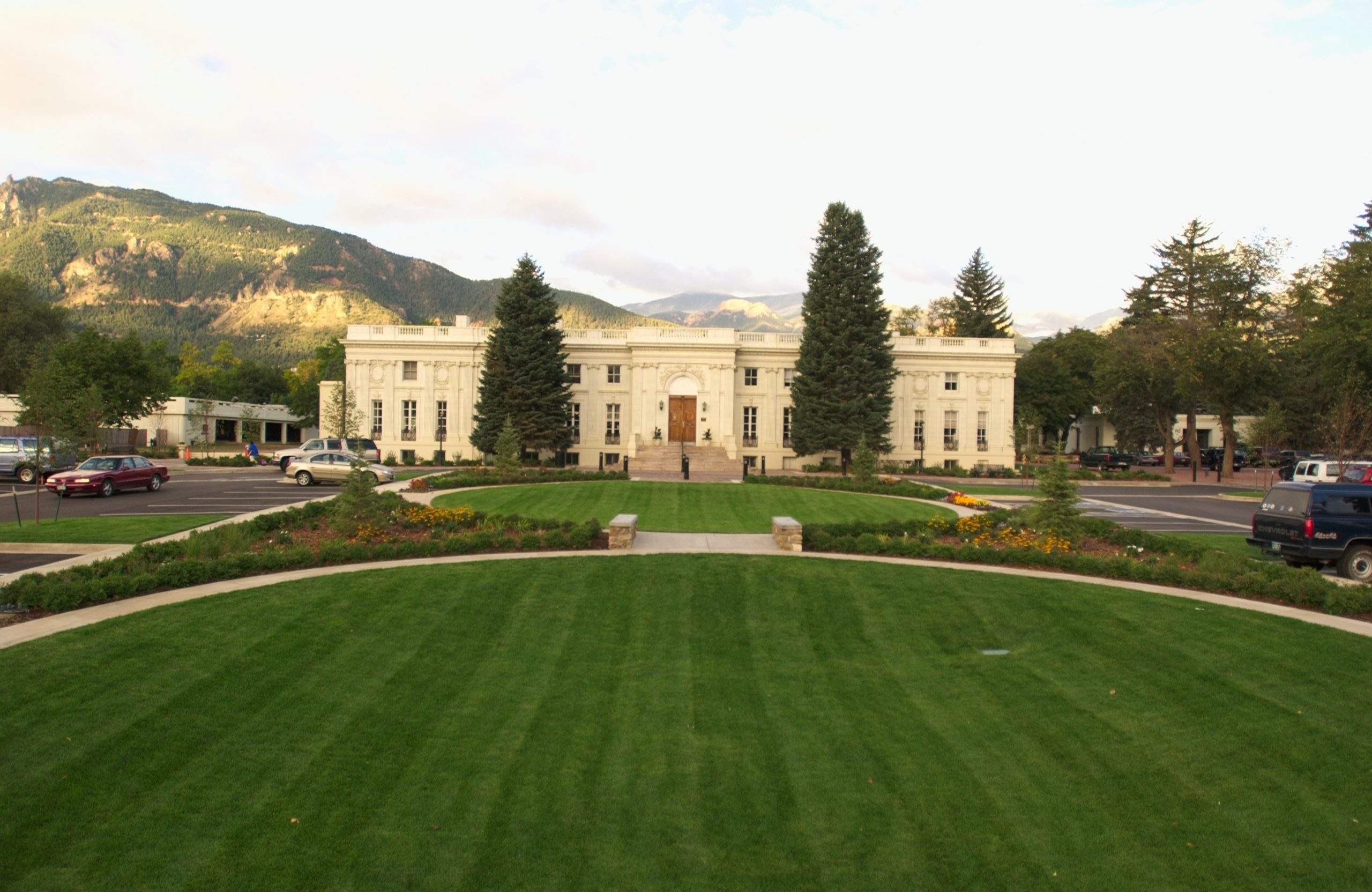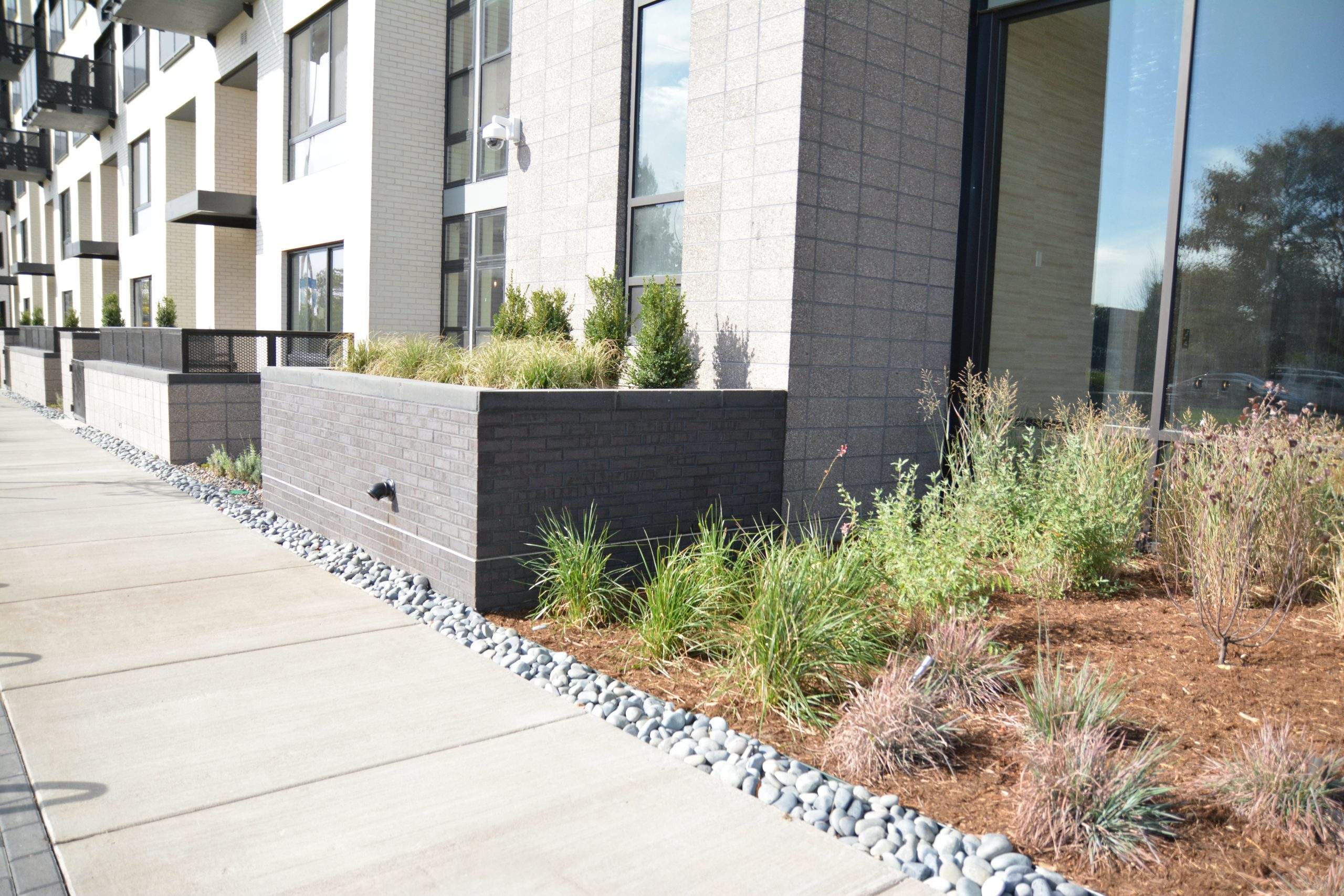 Slide

The Broadmoor Hotel - West Entrance
Slide

Landscape Design
& Installation
39th Annual U.S. Senior Open
Slide

Erosion Control &
Ecological Restoration
Manitou Incline Trail Renovation, Phase 1
A commercial landscaping partnership with Timberline means:
An experienced and dedicated Project Manager will answer your questions and make sure your company's goals are being met.
To be the best landscaping company for your needs, we strive for both timeliness and quality, by planning thoughtful construction from below the ground and up. We will focus on:

Attention to project irregularities at the time of bid in order to lessen change orders.
Correct grading and drainage for proper water flow so you don't have to worry about excess moisture.
Proper soil preparation specific to your property.
Planning and installation with the goal of lessening future maintenance cost.
Many managers and crew members are Landscape Industry Certified and most are Certified Irrigation Auditors. We were recently honored for having the most Landscape Industry Certified employees in the United States.
Standards of Work are followed by ALL crew members.
A team capable of adapting to site conditions and demanding deadlines.
Scope of work including (but not limited to):
For stunning company events.
Sustainable landscaping design focused on low water use.
Including patios, sidewalks and retaining walls.
To brighten your company image and provide ambiance for your clients. 
Add some flair to your commercial property by providing a place for tenants to gather. 
Irrigation & Sprinkler Design
Our construction focus is always from below the ground up. 
For both aesthetic and security needs
From Maintenance to Trail Building, to Snow and Ice Management, we are proud to serve year round. Learn more about our services listed below!
Let Timberline help you with your next Trail Building project!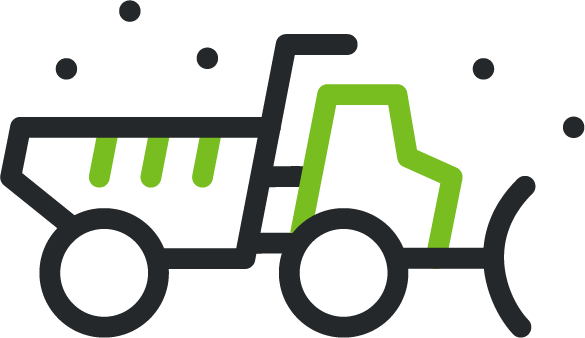 Don't let the harsh winter weather keep you from keeping your business open. Check out what our Snow and Ice Management services can do for you!
When the project is done, there's still work to do! Check out our Commercial Maintenance page to see how we properly maintain and keep each property looking stunning!
Sign up for our free educational newsletter!