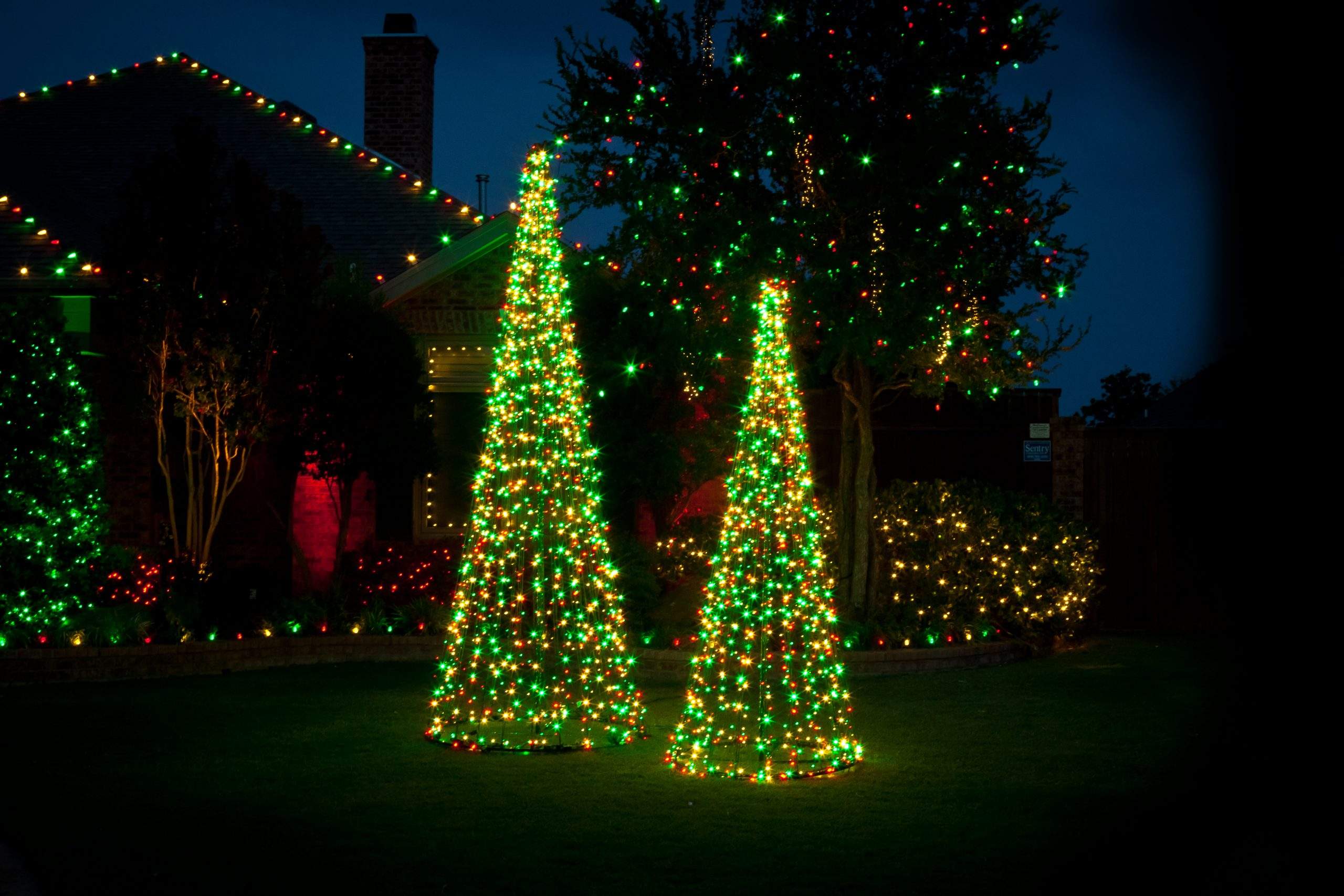 mothers day Res14 TripleR (11)
inspiration 9 Res15_Nutri-Lawn21
It's the most wonderful time of the year! The holidays are about fun, comfort, and loved ones—so don't let the hassle of managing your Christmas lighting interfere with your enjoyment of the season!
Outdoor LED Christmas Light Display and Management
Let Timberline light up your Christmas holiday or special event.
Festive roof lighting
Beautiful holiday wreaths and greenery
Tree, shrub, stake, and window Christmas lighting
Special seasonal displays
Event lighting for weddings and other events
Hundreds of thousands of Americans are deployed overseas amidst the holiday seasons, detaching them from their loved ones. Through the Christmas Décor franchise's heartfelt initiative, we have been able to participate in the Decorated Family Program, bringing a little extra holiday spirit into the homes of military families. It is an attempt to bridge the gap and bring an extra dose of warmth and joy into the homes of our courageous military families.
For many families with children facing serious illnesses, the Ronald McDonald House in Southern Colorado is a sanctuary of support, comfort, and hope during challenging times.
With our passion for community service, we have a long-standing tradition of bringing holiday cheer to the Ronald McDonald House in Colorado Springs. For over two decades, we have been privileged to create festive and enchanting Christmas displays to bring smiles and joy to children and their families staying there during the holidays.
Heartbeat Survivor's Tree
Since 1980, HEARTBEAT has existed as a peer support group offering empathy and direction to those who have lost loved ones to suicide. Every year a tree is lit to give families, friends, brothers, sisters, parents and children a place to gather to feel the holiday spirit and connection with others. Timberline has been able to help light the HEARTBEAT tree for 17 years.
Because Timberline is a member of the Christmas Décor franchise, we have a limited service area for residential customers. Please give us a call at (719) 638-1000 or view the map below to determine if you are within our service area. In the meantime, you can also check out our blog for professional Christmas lighting tips.
There is no better way to celebrate the season than taking a festive Christmas Light tour! Click the button below for our Colorado Springs Christmas Lights Guide.
Take the hassle out of holiday decorating! Our team can help design, install, take down, and store your Christmas Decor. 
The Festival of Lights at Seven Falls is a holiday gem in Colorado Springs. Team Timberline is proud to install this popular local display. 
Decor for the City of Manitou
Timberline is honored to install the holiday lighting for the City of Manitou Springs. You'll find the festive display stretching the length of Manitou Avenue. 
Sign up for our free educational newsletter!