XERISCAPING IN COLORADO SPRINGS
Do you want to water less but still have a beautiful yard? If so, xeriscaping may be for you. Due to scarce fresh water sources and dry conditions, xeriscaping in the Colorado Springs area continues to grow in popularity.
Xeriscaping refers to an environmentally friendly method of landscaping that reduces the need for supplemental water, making your lawn and plants drought tolerant. It utilizes certain plants and shrubs that naturally thrive in the Colorado Springs area, as well as water-conscious turf.
Why choose Xeric Landscaping?
Xeric plants will initially require supplemental water amounts, but after 3-4 years, the plants will need much less water. Reducing the amount of water you use on your landscape not only allows you to use that water for other purposes, it puts less strain on the environment while saving you money.
Many materials and features utilized in xeriscaping – different varieties of rock, mulch, dry stream beds, hardscape features and even wildflowers – also lend beauty to your landscape, increasing your property's curb appeal. The unique design, varying in texture and size, allows your property to stand out.
Finally, xeriscaping requires much less maintenance than a traditional installation. Although you will still need to regularly weed your beds and prune your plants, you will have much less to mow and edge.
Let Timberline's Experts Create the Perfect Xeriscape for You
Our award-winning design and installation team can help you achieve a landscape that:
Wastes and utilizes less water than a traditional lawn
Requires less maintenance
Timberline Landscaping is a landscaping contractor you can trust when you decide to add an outdoor living space to your home. Let Timberline craft the perfect outdoor living space for your home.
We can help design your water-saving xeriscape landscape, and can perform all installation and maintenance. Contact us using the button below or call us at (719) 638-1000 today.
Want to learn more about Xeriscaping including some of the benefits, considerations, and how to make your Xeric landscape beautiful? Download this free guide.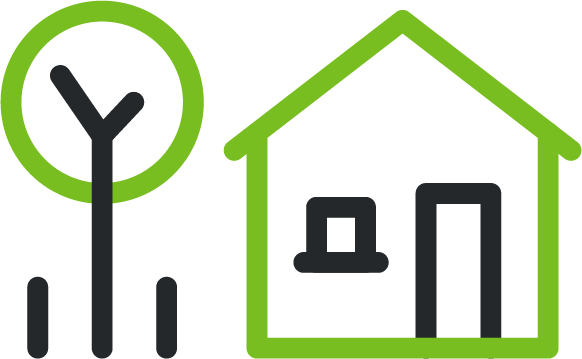 Find out more about decreasing water waste while boosting curb appeal by checking out our blog post.
Sign up for our free educational newsletter!